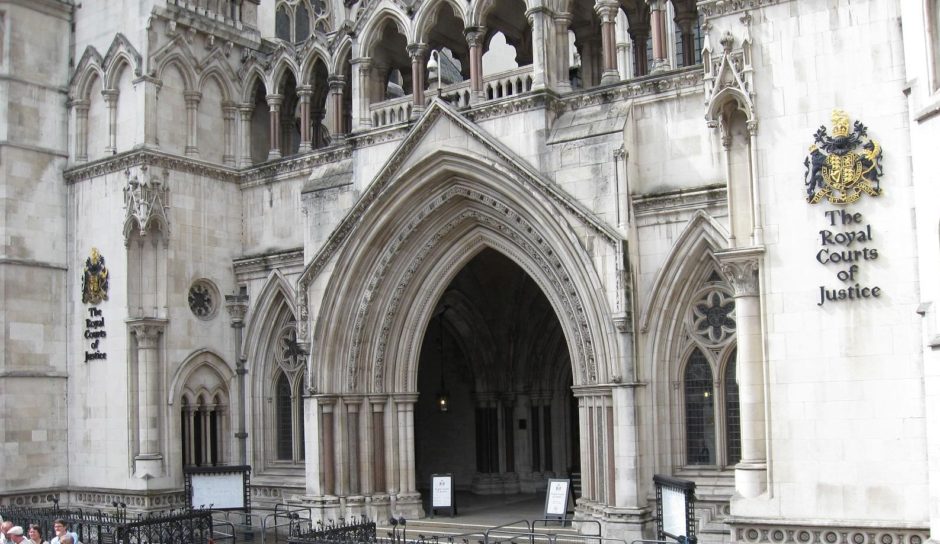 Substantial donation kick-starts new project providing financial support for resisting civil legal threats to anti-fracking groups.
A new civil legal action fund supporting anti-fracking groups launches today, as a number of campaigners opposed an interim injunction obtained by the shale gas company INEOS at a hearing this morning at the high court in London.
Aggressive legal tactics by the company have raised widespread concerns about what effect the court order it was granted at the end of July may have, if left unchallenged, on freedom of assembly and the right to protest.
This case is unusual as previous injunctions involving fracking sites have been on a far smaller scale and have normally focused on a single location. The INEOS injunction covers a wide area of the country and seeks to prevent a broad range of protest activities. including "slow-walking" of deliveries to its sites.
Most civil cases are less dramatic. This does not mean, however, that the sudden receipt of legal threats or a 'service of order' notice in any circumstance, particularly when oil and gas company lawyers attempt to send them via Facebook or Twitter, will not cause considerable alarm. This is invariably exacerbated by the obstacles to seeking expert legal advice. Read more